Solmuteoriaa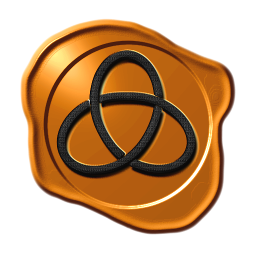 Crochet to relax
Crochet to learn
Crochet to be awesome

LATEST CROCHET PATTERNS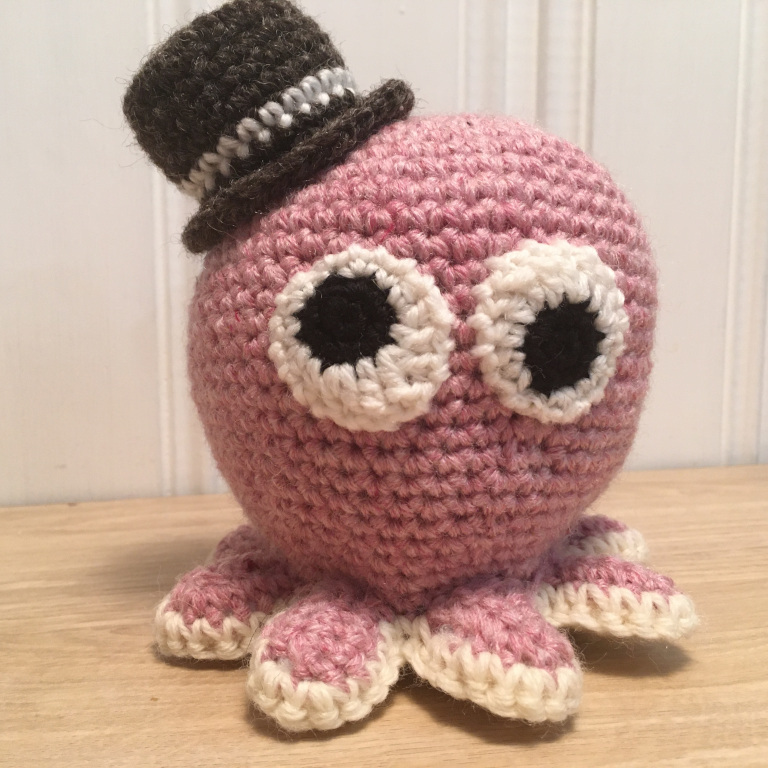 Gentleman Octopus
My 1-year-old got this small bigheaded octopus and I thought whether I could make something kinda like that, but bigger and derpier!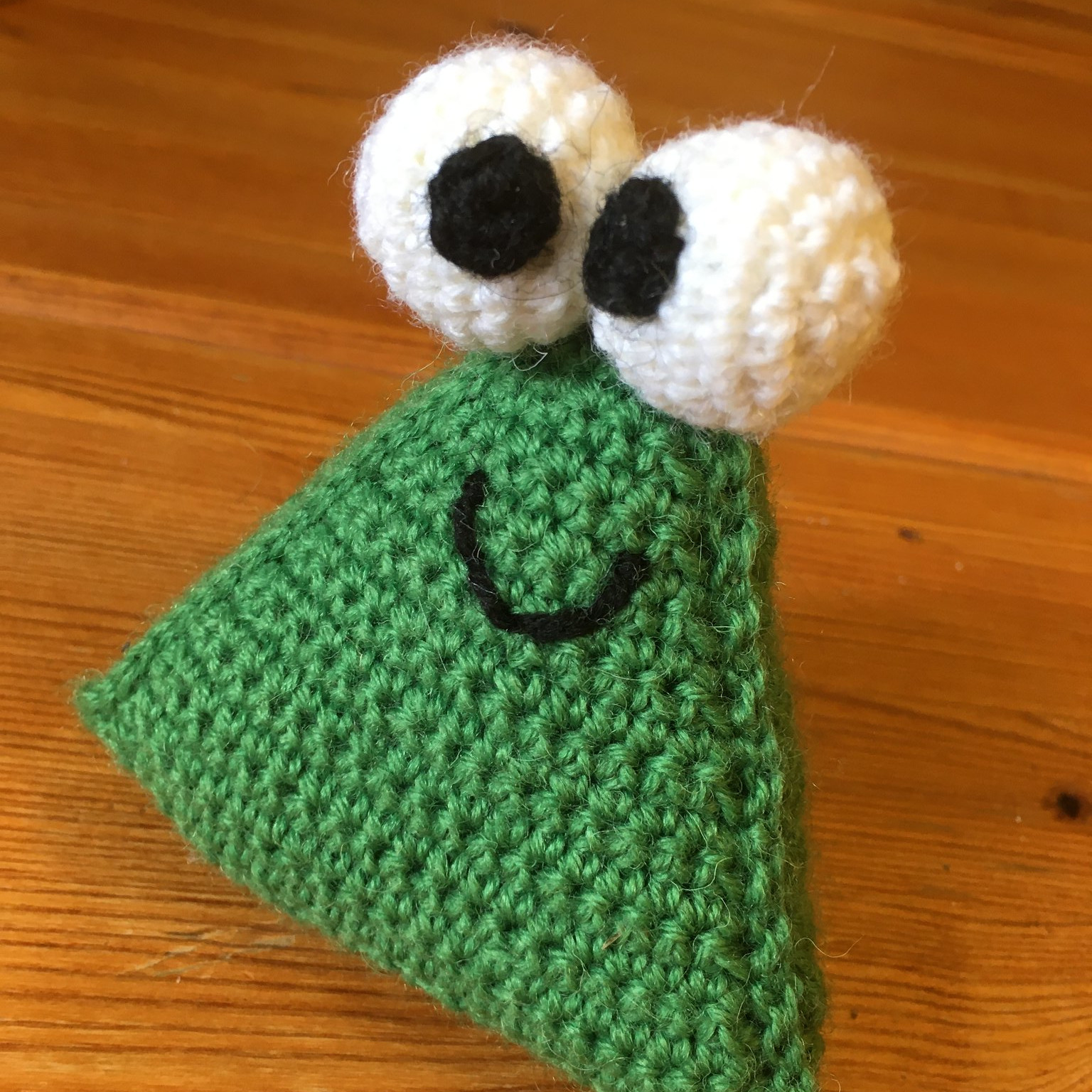 Hey Duggee - Frog
Hey Duggee is one of my 1-year-olds favourite shows at the moment. So I wanted to make him this cute frog.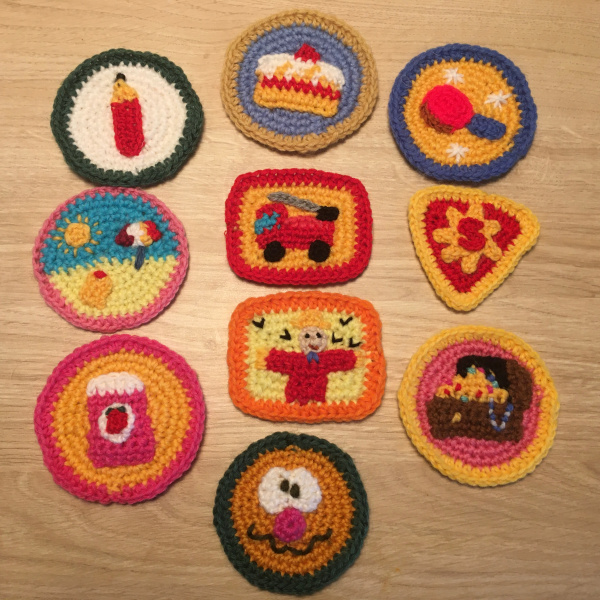 Hey Duggee Badges
Watching Hey Duggee with my 1-year-old I thought how hard would it be to crochet the badges given by Duggee...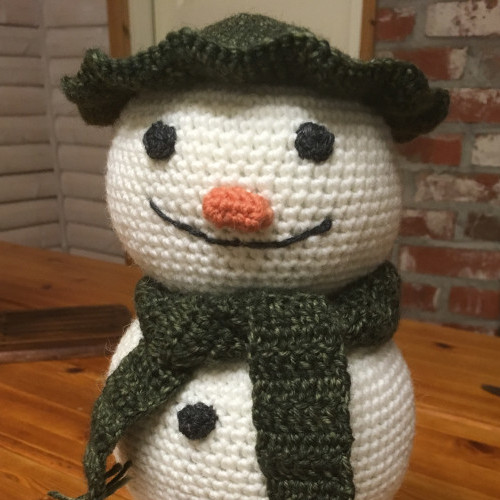 Snowman
I was asked to make the snowman from the movie The Snowman (1982). This is what I came up with.
COMMISSIONS
Uniqueness
Guaranteed to be the only one of its kind!
Perfect gift
Recipient would never expect it! Can`t find it from any store.
Softness
Huggable. Loveable. Gives warmth and joy.
Value
I only take projects I enjoy. Not in it for the money.